Milton E. Nix, Jr.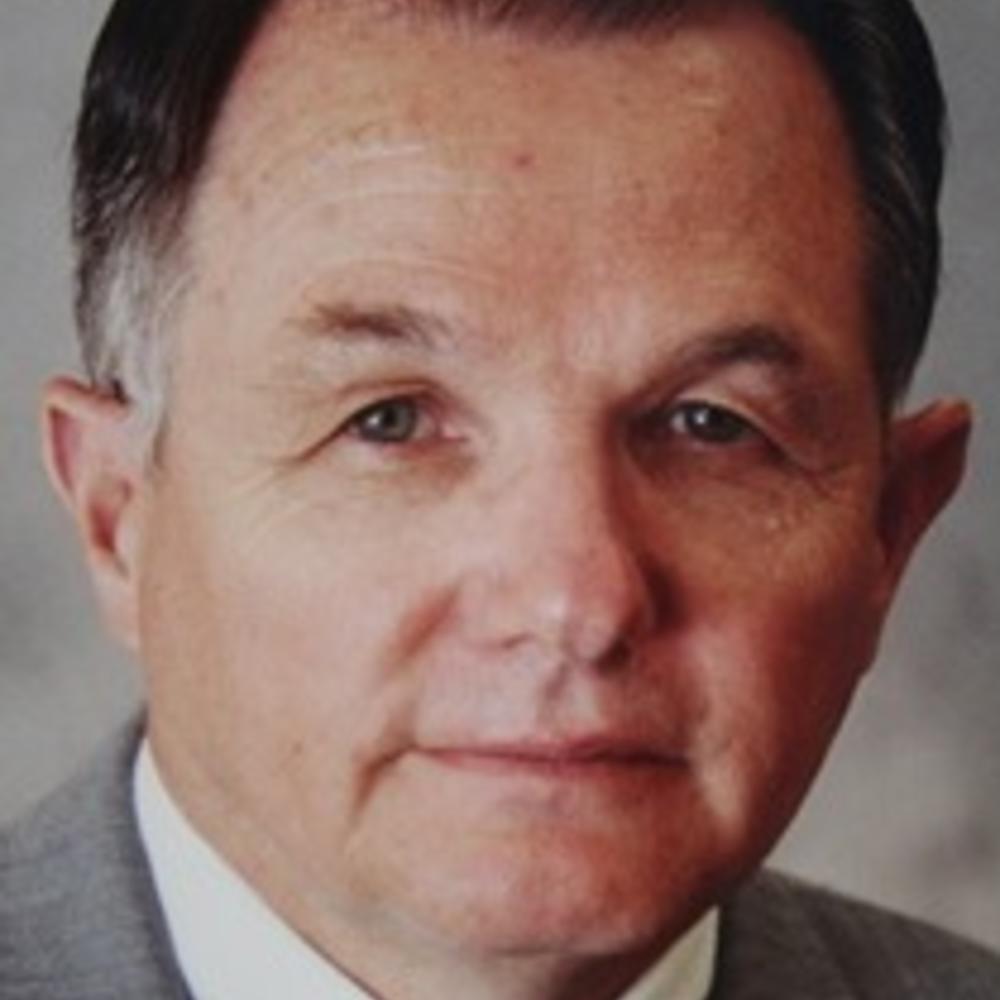 State Board of Pardons and Paroles
Past Board Members
He began his law enforcement career as a Special Agent of the United States Air Force Office of Special Investigations (OSI) from 1966-1970. Attained the rank of Captain and commanded investigative units at Charleston Air Force Base, Binh Thuy Air Force Base in Vietnam and Myrtle Beach Air Force Base. In 1970 he began his 23 year career with the Federal Bureau of Investigation as a Special Agent. In 1987 he was promoted to Supervisory Special Agent. In September of 1993 Governor Zell Miller appointed him as Director of the Georgia Bureau of Investigations, to which he was re-appointed six years later by Governor Roy Barnes.
Married to Mackie. They have two children.