Board Member
David J. Herring
Vice Chair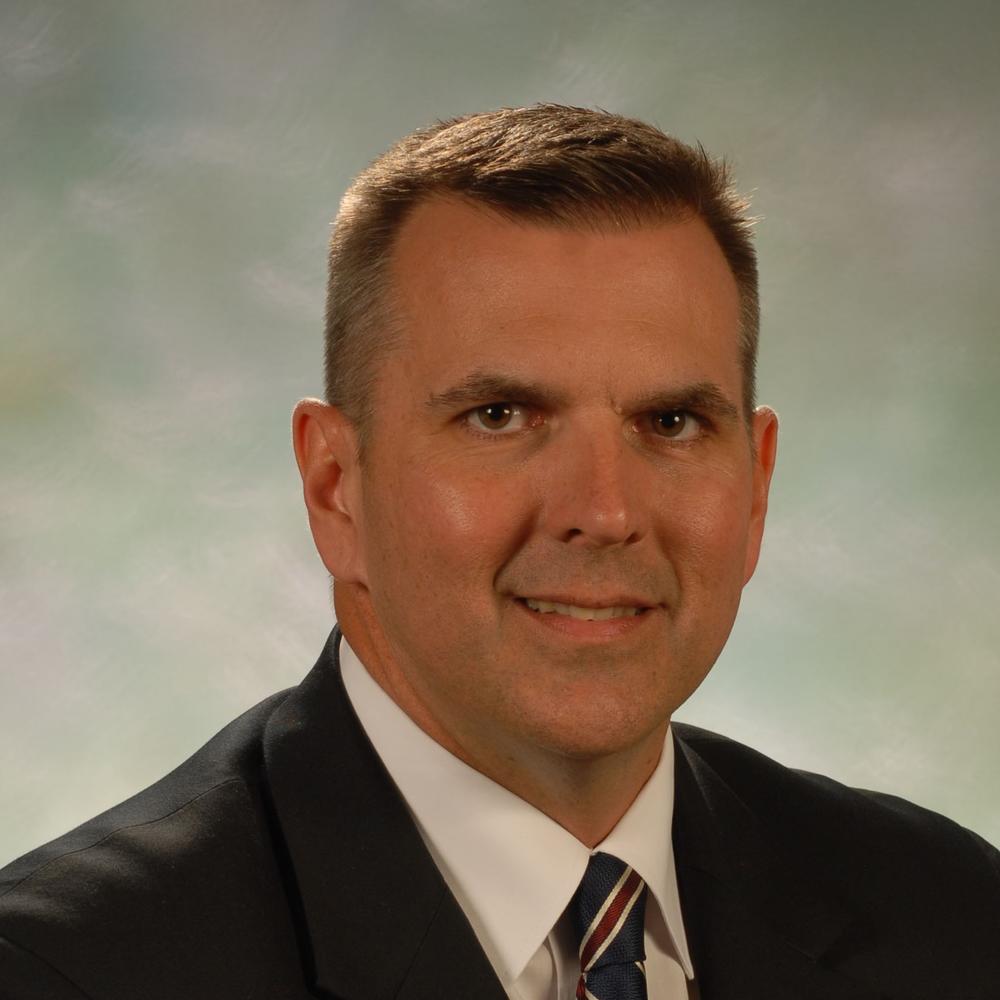 Mr. Herring joined the Georgia Department of Public Safety in 1994 as a state trooper and has served the state of Georgia for over twenty-seven years. During his tenure as a state trooper, Mr. Herring served as team security for the University of Georgia Football Program, member of the State of Georgia S.W.A.T. Team and most recently as a Lt. Colonel managing security details for the offices of Governor, Lt. Governor, Speaker of the House and Chief Justice.
Mr. Herring received the Governor's Public Safety Award for Heroism in 2001 and was recognized by the Gainesville Kiwanis Club as Trooper of the Year in 2004. He is a member of the 2014 Leadership Georgia Class.
Mr. Herring graduated from the University of Mississippi in 1992 with a bachelor's degree in Public Administration. Mr. Herring and his wife reside in Hall County and are members of their local church.