James W. Mills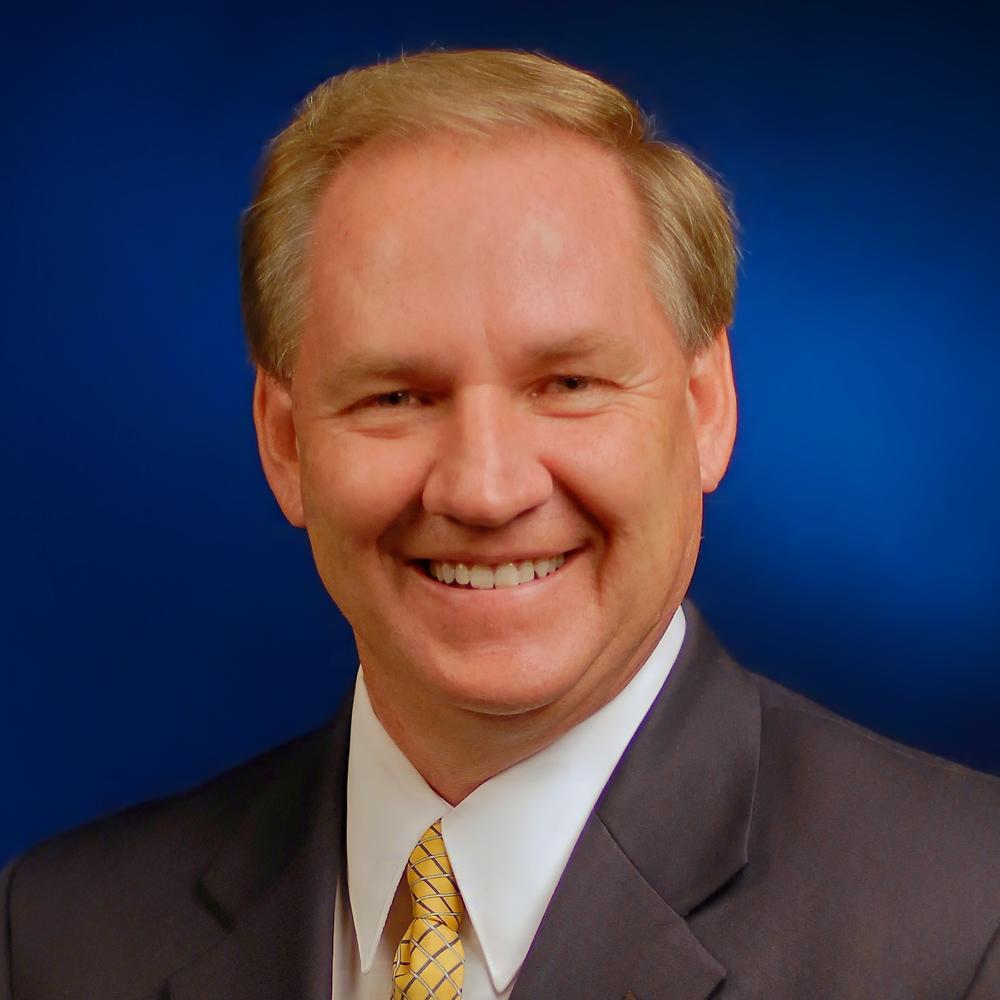 Board Member
The former State Representative served nineteen years in the legislature representing the 25th district. Mr. Mills served as Secretary of the Rules Committee and was a member of the Appropriations, Banks and Banking, and the Ways and Means committees. He also served previously as Chairman of the Banks and Banking Committee.
During his legislative service, Mr. Mills sponsored and assisted in passage of key legislation. His amendment placed "IN GOD WE TRUST" on the Georgia state flag. Mr. Mills passed "proof of citizenship when registering to vote" legislation and he shepherded through the House the bill calling for driver's license tests to be given in English. He also helped pass the Georgia Mortgage Fraud law allowing district attorneys to prosecute mortgage fraud. Mr. Mills also passed the "Option of Adoption" legislation, the first-of-its-kind in the nation.
Mr. Mills was named Christian Coalition Legislator of the Year in 2001. In 2007, he was named "Legislator of the Year" by the Georgia Retail Association and he received the "Outstanding American Award." The same year he was inducted into the National Wrestling Hall of Fame. He is the recipient of the "Pro-Life Hero" award from the Georgia Right to Life organization and in 2007 was named the Pro-Life Hero Legislator by the Justice Foundation.
Mr. Mills is a successful businessman, owning and operating mini storage warehouse businesses. He has been invited to the White House on two occasions as recognition for his tax cutting efforts as a state legislator. Three times he has been named to the Atlanta Business Chronicle's Who's Who in Finance.
Mr. Mills graduated from Mercer University in 1985 with a bachelor's degree. In 1990, he received a master's from the New Orleans Baptist Theological Seminary (N.O.B.T.S.).
Mr. Mills is involved in many youth community activities and he's led numerous overseas mission trips through his local church.