Board Member
Terry E. Barnard
Chairman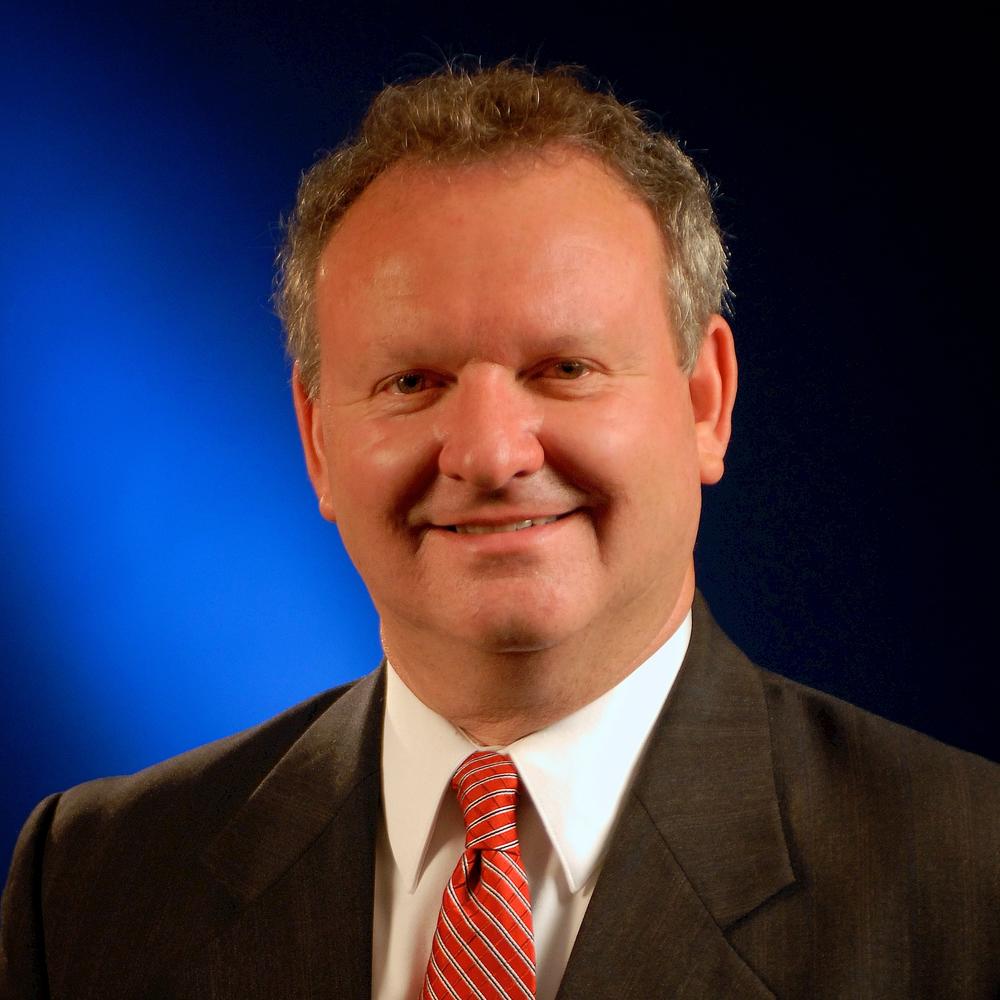 Mr. Barnard was appointed to the Parole Board in May of 2010 by Governor Sonny Perdue and reappointed in December 2010 to a full term. Governor Nathan Deal reappointed Mr. Barnard to a second full term in December of 2017. 
As Chairman, Mr. Barnard's leadership resulted in several enhancements to the parole consideration process to include; increased board notifications beyond statutory requirements to stakeholders soliciting additional case information, increased access for victims to Board Members and the parole decision making process, and the first revision since 2007 of the Board's Parole Decision Guidelines. 
The former State Representative served nearly sixteen years in the Georgia House of Representatives prior to being appointed to the State Board of Pardons and Paroles. During his eight-term tenure, the Coastal Georgia Lawmaker faithfully served the state as a member of several key House Committees to include Appropriations, Natural Resources, Agriculture, Children and Youth, Rules and State Institutions and Property, where he served as the Chairman for 6 years.
Mr. Barnard joined the State Board of Pardons and Paroles with vast knowledge of the Georgia Department of Corrections from a legislative perspective. Passionate and persuasive, Rep. Barnard shepherded every bill introduced in the Georgia Legislature that had any impact on the Department of Corrections during his years in office. In 1995-1996, Mr. Barnard guided through the Georgia House, the frame work for the State Sex Offenders Registry and Sexual Predators Review Board. As a result interested parties may learn if a convicted sex offender is living in a neighborhood of interest.
Mr. Barnard is a native of Tattnall County, having been born in Reidsville in 1957. He makes his home at Shellman Bluff on the Georgia Coast. He is a graduate of Atlantic Community College and has a strong background in business. He has owned and operated several businesses, among those a Real Estate Brokerage. With over eighteen years of experience in the financial industry, he served as Vice President and Manager of First Citizens Bank of Reidsville, and as a regional marketing director for Green Tree Acceptance, a national mortgage lender.
He is involved in a local Baptist Church and takes part in many community events and activities.