Jacqueline Bunn, Esq.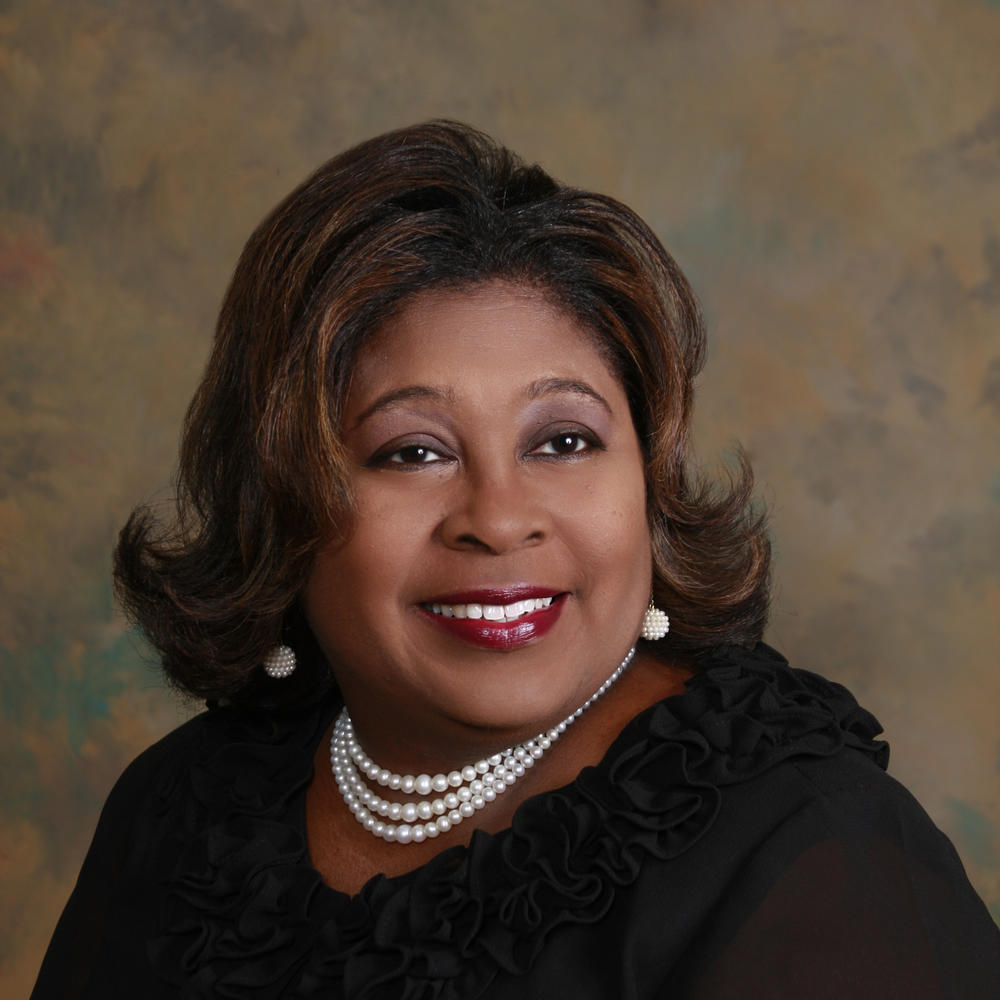 Board Member
Effective August 15, 2018, Governor Deal appointed Ms. Bunn to the Georgia Commission on Family Violence. The commission meets quarterly and works to educate and raise awareness about family violence in Georgia.
Ms. Bunn started her career with the state of Georgia in 1997, as an Assistant Attorney General in the Civil Rights Section for the Georgia Department of Law. She handled hundreds of cases involving the Department of Corrections and the State Board of Pardons and Paroles in state and federal courts, from the trial level through the appellate process to the United States Supreme Court. In December of 2006, she assumed the position of Deputy Director in the Legal Services Unit of the Georgia Department of Public Safety reporting directly to the Commissioner. She also served as the legislative liaison for the Department helping to draft agency legislation, and she was also charged with producing the "DPS Legal Review." A seasoned trial lawyer, Ms. Bunn's career experiences have touched law enforcement, the courts, and corrections. 
In July of 2013, she was appointed by Governor Nathan Deal to serve as the Executive Director of the Criminal Justice Coordinating Council (CJCC). CJCC is an executive branch agency that represents the culmination of the Georgia General Assembly's vision to establish a statewide body designated to build consensus and unity among the state's diverse and interdependent criminal justice and victim service system components. Her extensive experience directly related to Georgia's criminal justice system was a tremendous asset in this role, and resulted in numerous government efficiencies and innovations for the agency.
Ms. Bunn is a member of the Georgia Bar Association and the New Jersey Bar Association and currently serves on the State Bar of Georgia's Promoting Inclusion in the Profession Committee. In 2019, she received the Georgia Bar's Thomas R. Burnside, Jr. Excellence in Bar Leadership award.  Ms. Bunn is a member of the Georgia Association of Black Women Attorneys (GABWA). She is a Past President of GABWA and has served as a host of GABWA's nationally award winning television show "Legally Speaking." During her presidential year, GABWA received the prestigious President's Cup, the highest award given to a local bar association by the State Bar. Ms. Bunn is also a member of the Henry Toll Fellowship Program Class of 2016. 
In April 2017, Ms. Bunn was presented with the "Torch Award" by the Atlanta Alumnae Chapter of Delta Sigma Theta Sorority, Inc. This prestigious honor recognizes women who have excelled in multiple leadership roles throughout metropolitan Atlanta.
Ms. Bunn is a native Georgian. She completed both her undergraduate degree in broadcast journalism, with general honors, and her law degree on full academic scholarships from the University of Georgia. She is licensed to practice law in all of the state and federal courts in Georgia and New Jersey. She has worked in private law firms in Atlanta, Georgia, Westfield, New Jersey, and Princeton, New Jersey.